Today Kristy Tate keeps our Christmas spirit high with her popular The Little White Christmas Lie.
Carson Trent doesn't know that the beautiful Millie Cruise who literally falls into his lap on the morning train is really Camille Harper, a rock star of the romance industry.
Millie doesn't know she is headed for Carson's grandmother's picture perfect inn in a quaint New England town.
Neither Carson or Millie know that their lives are about to spin out of control thanks to a patch of black ice, a cow, and a little white Christmas lie.
The Little White Christmas Lie
is available for only 99 cents, or free with Kindle Unlimited. Make it a part of your holiday traditions!
Kristy lives in Southern Orange County with her husband, son, and her Schnauzer, Grendel. She studied English Literature at Brigham Young University and at BYU's international center in London. She is an award-winning and Amazon bestselling author.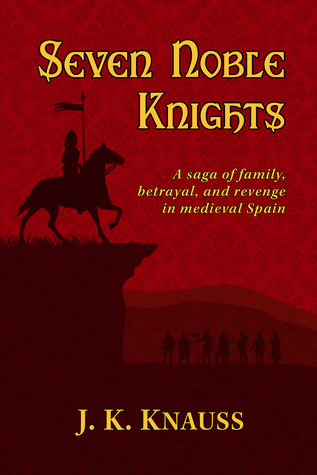 Enter Giveaway