"A hidden gem. Truly exceptional!"
- Lincoln Cole, author of the bestselling novel Raven's Peak
"I've never read anything like it!"
- Sean Seebach, author of Autumn Dark
---
An injured merman is found washed up on a beach in Maine. After being brought to a special facility, doctors are at a loss for how to help him. Worse, how are they to keep him away from the eager hands of the military?
One reporter is hot on the trail of what she believes is an elaborate hoax—or the story of a lifetime. A story that has her tracking elusive clues into an ever-growing house of secrets surrounding one of the richest families in New York City.
For merfolk have been hiding in plain sight for centuries, and are now torn between sacrificing one of their own—or telling humanity the truth.
---
Underneath is a story about finding one's place in the world. How far would you go to protect the people you love most?
M.N. Arzu was born in Guatemala City, Guatemala, and fell in love with books at age 9, when her oldest sister translated The Chronicles of Narnia for her. Those books would set her on a journey of literature and other languages that continues till this day.
She graduated as a graphic designer, and she now feeds her creative world with equal measures of fantasy and science fiction, always seeking adventures in other realms.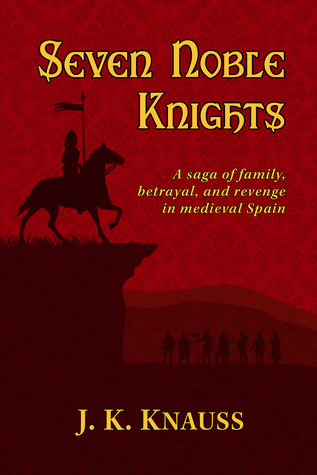 Enter Giveaway